CEO智慧静修营 CEO Mastermind & Retreat
身心静修,探索自我,开启智慧,战略思维
用新的想法和强大的领导能力,迎接你的2020年! Level Up Into Your 2020
New Ideas And Powerful Leadership!
Jan 3-5, 2020, Chiang Mai, Thailand
Deep-Dive Serene Retreat
Of Self Discovery, Masterminding, And Strategic Thinking
Are you feeling too much pressure?
Are you feeling too busy and can't breath?
Are you feeling so much anger and feel a mess in your life?
Has your business met a bottleneck?
Do you have family problems?
it is time to stop!
Give Yourself A Proper Mastermind & Retreat.
Tired of the business conference and want to relax and also have some adventure? Combined with powerful networking with other top cross-border e-commerce business executives? Talk about a winning combination.
This is the formula for the Global From Asia Cross Border CEO Mastermind Retreat hosted in Chiang Mai, Thaiand. A select group of e-commerce business owners from China and around the globe come together for a retreat of team building, masterminding, learning, and of course – relaxing.
CEO Mastermind & Retreat, organized by Global From Asia, it includes two sessions. The first session focuses on Self Improvement and Self Discovery. The second session focuses on mastermind, Strategic Thinking and Planning.
Come together with the best CEOs and business leaders from different countries , spend time together and help each other, deciding where they want to go in the future. The GFA CEO Retreat combines the idea of experiences, tools, and masterminds to create an impactful retreat that helps leaders learn faster and lead further.
These three days of masterminding and personal deep-dives in a serene retreat environment that gives business leaders the opportunity to unplug from their daily lives and develop their abilities as wise leaders.
This retreat will help develop your personal and leadership clarity through a combination of meditation, mastermind, and deeply relax, then refresh your wisdom mind.
Want to live the high life? Join the GFA CEO Retreat this new year and enjoy time spent with other cross border business executives in style.
You will learn powerful work skill and mind-body techniques:
Learn Meditation And How To Focus
Emotional Control And Stay Calm Under Pressure
Enhancing Creativity
Cultivate Physical Well-Being
Optimizing Information Processing And Decision Making Ability
Improve The Ability Of Online Management Team
Online Marketing And SEO Optimization Skills
You will learn from other CEOs and enhance your leadership ability such as innovation, stay calm, management and work skill —and when you return to home , refreshed, inspired and wisdom.
This is GFA private event, limited to only 10-20 people, we will have mastermind leaders to be the coach help attendees reach new heights in their mindsets.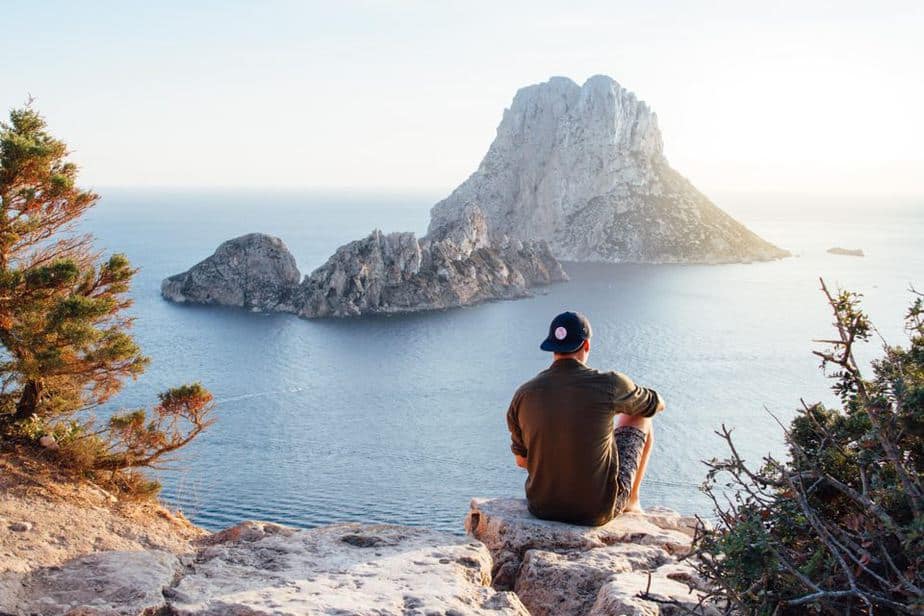 Mastermind Sessions for Personal Business Development
Take the much needed time away from the day to day operations to take a big picture view of you and your business with other trusted and expert business owners.
Enjoy an adventure with other business Executives
As others in your business industry get some much needed time away from the grind, build lasting relationships that can forge new ventures together.
The Host
Who will be helping moderate this amazing event.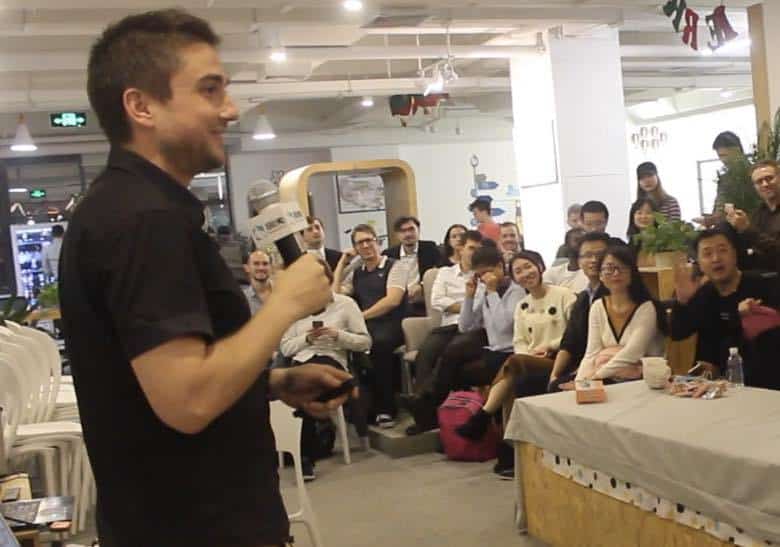 Mike Michelini
Mike is a "content creator" on all things China, Hong Kong, and Asia business. He has built a team spread out across the world to grow internet businesses from e-commerce to tech platforms.
The Agenda
Incredible sessions you can enjoy, plus networking and team building to grow your business.
Friday Jan 3, 2020
Hotel Checkin, 1pm
Let everyone get settled in for the weekend ahead.
Opening Mastermind, 2pm - 6pm
Let's get to know everyone in attendance, share about ourselves and what we can do to level up our businesses over the weekend.
Dinner, 6:30pm
Let's take the group to Ohkajhu Organic Farm Sansai
Saturday Jan 4, 2020
Morning Meditation, 8:30 - 9am
Let's get in our mindset and be mindful of the day ahead.
Morning Mastermind Sessions, 9 -11am
Enjoy learning more about each other and leveling up in our businesses.
Lunch, 12pm to 2pm
On the road, we will grab lunch together.
Jungle De Cafe, 2pm to 5pm
Experience fun in Chiang Mai.
Saturday Night Market, 6pm
More tourist and local fun
Sunday Jan 5, 2020
Morning Meditation, 8:30 - 9am
Let's get in our mindset and be mindful of the day ahead.
Morning Mastermind Sessions, 9 -11am
Enjoy learning more about each other and leveling up in our businesses.
Checkout of Hotel, 11:30am
Packup and let's board the vans and eat lunch on the go.
Prisoner Massage, 12pm - 3:30pm
Enjoy a massage from a female prison center.
Event Over - Board Flights
That's a wrap! Hope everyone enjoyed this weekend together, time to go home.
The Tickets
Choose your ticket, depending if you are a member, Include hotel fee, two days breakfast and lunch, Massage Fee, and travel car fee, pickup and sent to airport.
BUY TICKET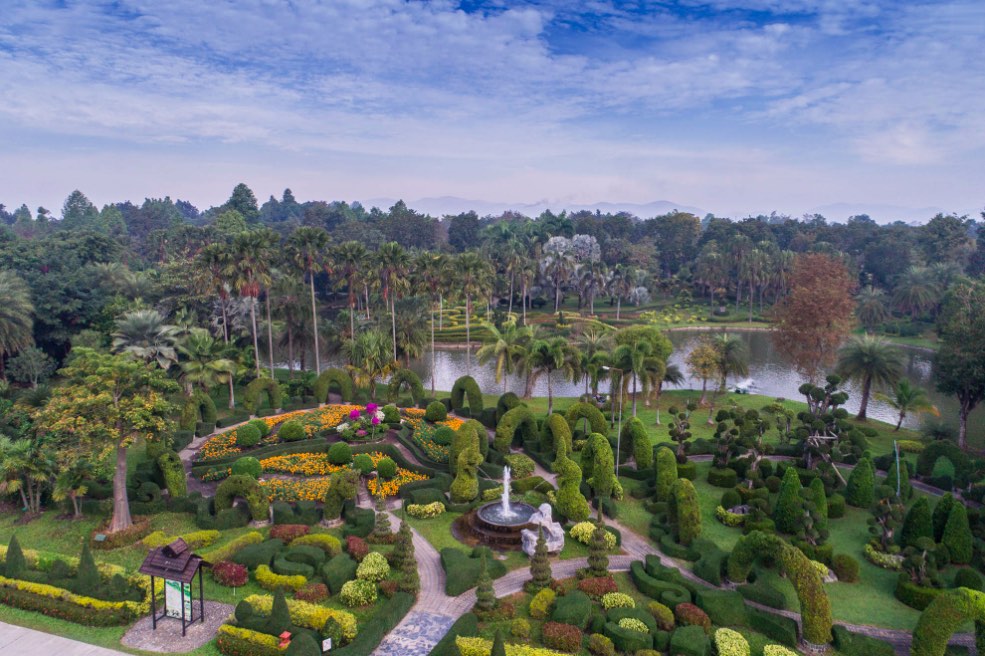 Testimonials
Here's what previous GFA event attendees have to say.
"What a GREAT conference this weekend! Mike and his team had a group of great speakers, classy venue, delicious coffee bar, and a wonderful opportunity to network with successful entrepreneurs. It was an honor to play at this year's Cross Border Summit."
Michael McGillicuddy
The Venue
A private retreat area in the outskirts of Chiang Mai, Thailand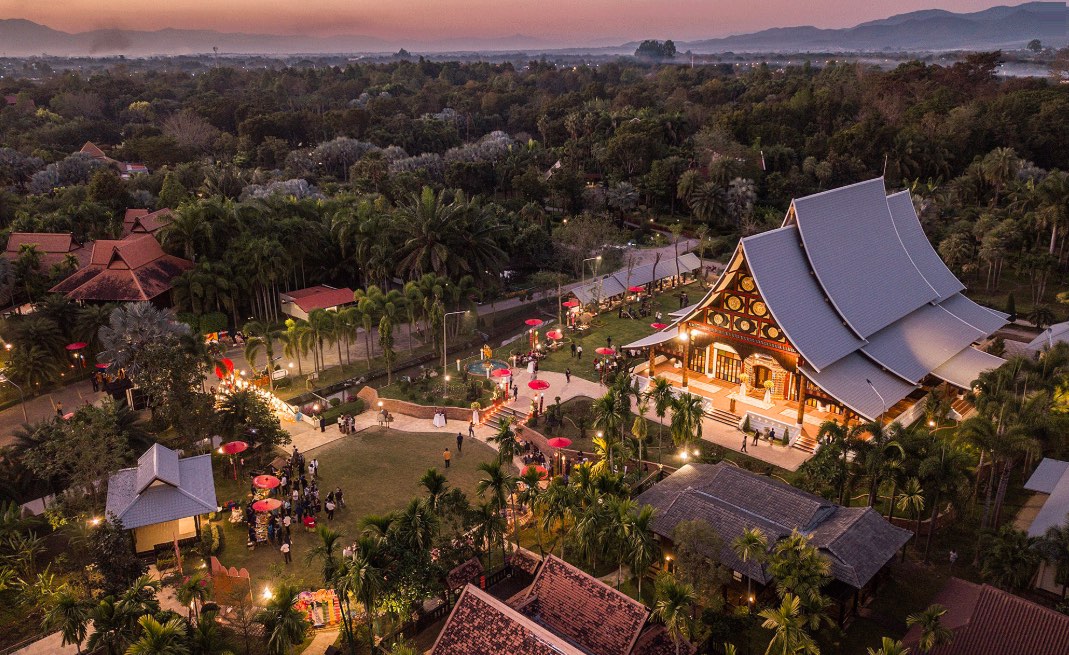 The Location
The treat will be held on in a resort in Chiang Mai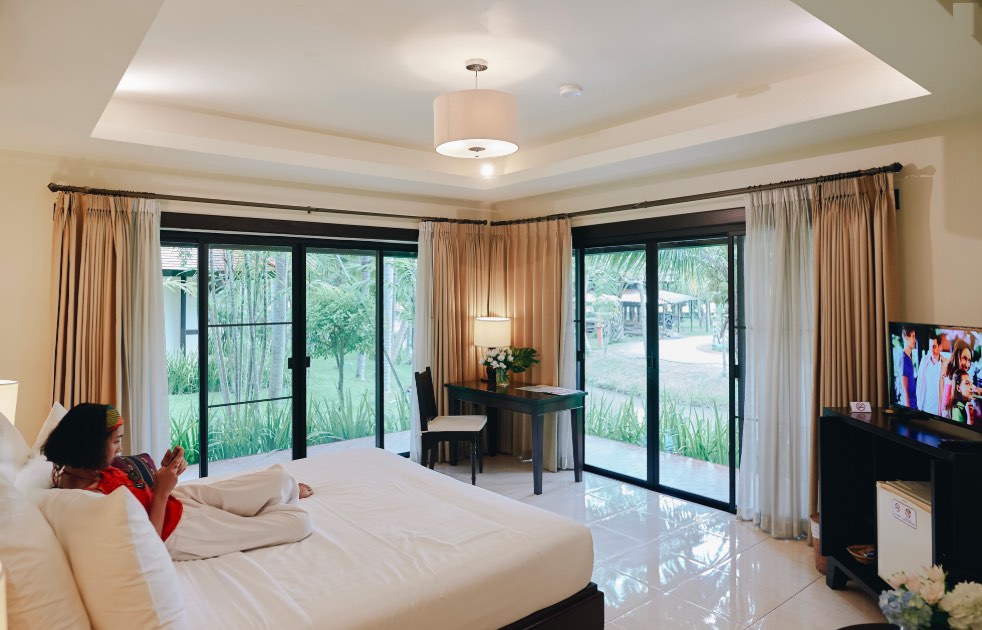 Reserve your ticket today!
Join a group of business executives on a life changing experience.
---
CEO智慧静修营
身心静修,探索自我,开启智慧,战略思维
用新的想法和强大的领导能力,迎接你的2020年!
你是不是感觉压力特别大?
你是不是觉得太忙,都喘不过气?
你是不是觉得你的生活充满了愤怒和混乱?
你的生意遇到瓶颈了吗?
你有家庭出现问题吗?
是时候停下来,给自己一个CEO智慧静修营。
时间:1月3-5日
地点:泰国清迈
CEO智慧静修营,由Global From Asia组织,活动主要包括两部分,第一部分的重点是自我提高和自我探索;第二部分的重点是向其他CEO学习智慧、战略思维,技巧和规划。
来自世界各地不同国家的CEO和商业高管们,用三天的时间在一起,互相帮助彼此,共同决定他们的未来?CEO智慧静修营,通过头脑风暴彼此支招,相互学习经验、工作技巧和管理理念,帮助CEO们更快地学习成长,进一步有效的提高自己的领导能力。
大家一起在一个宁静的环境下静修,三天的思维重构和深思熟虑,使CEO高管们有机会摆脱过去的自己,开启自己更具智慧的领导能力。
CEO智慧静修营,将很好的帮助你提升个人素养以及领导能力,通过学习冥想,头脑风暴,并身心放松,刷新你的智慧头脑。
你将会学习到强大的工作技巧和身心调解技能:
练习冥想,学会专注
情绪控制,保持平静
提升创造力
保持身心的健康
优化信息处理和决策能力
提升线上管理团队能力
SEO谷歌搜索引擎优化技能
线上市场营销技能
你将会学习到其他CEO的智慧,从而提高你自己的领导能力,如创新、保持平静、管理能力和工作技巧——当你回到家中时,你会焕然一新、充满灵感和智慧。
Event Schedule:
Day1 Friday
13:00 Hotel Check in – Horizon Village & Resort or Tharnthong Lodges
14:00-18:00 Mastermind
18:30 Dinner Time – Ohkajhu Organic Farm Sansai
Day2 Saturday
8:30-9:00 Meditation
9:00-12:00 Mastermind
12:00-14:00 Lunch
14:00-16:00 Jungle De Cafe
18:00 Dinner – Saturday Night Market
Day3 Sunday
8:30-9:00 Meditation
9:00-11:00 Mastermind
11:00-11:30 Check out hotel & Lunch on the car
12:00-15:30 Women's Massage Center by Prisoners
16:00 Event Over & Fight Back
Price:5000RMB
Note: Include hotel fee, two days breakfast and lunch,Massage Fee, and travel car fee, pickup and sent to airport.
GFA Member: Free (Pay Hotel and food fee by themselves)
Cost Per people:
Hotel Room: 400rmb*2=800rmb
Venue & Lunch Fee:150rmb*3=450rmb
Car fee: 20Seats mini bus 1000rmb
Massage Fee: 100rmb
Total:2500RMB